Kids 1st Foundation is an organization which cultivates the vision that provides students from coast to coast the opportunity to attend Historically Black Colleges and Universities (HBCU).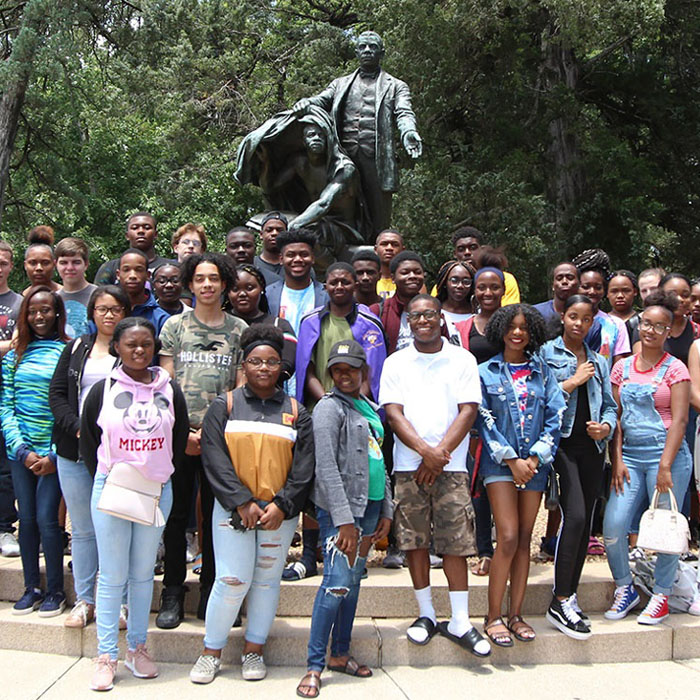 Welcome to Kids 1st Foundation
We serve as a resource for student information, resources for applications, grants, scholarships, and mentors. We also foster opportunities to obtain a college degree, via tours to HBCU's. We provide educational sessions to motivate and enrich students, allowing them to interact with university professors and students prior to enrollment in college.